early grey cookies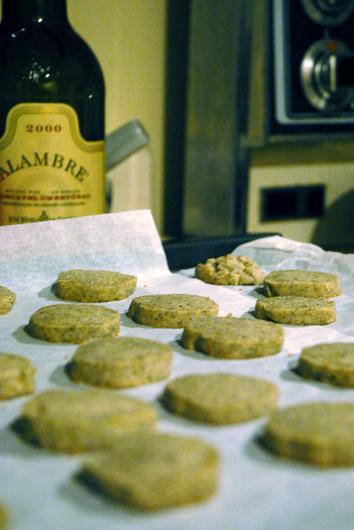 I want to call these early grey tea cookies, because I've been eating them early in the morning with my tea this week.
They're in the Martha Stewart holiday cookies magazine, but the recipe is also here.
I love the salt in the cookies, it makes them so addicting!
Posted by brendare at May 26, 2006 09:40 AM